EMAC Conference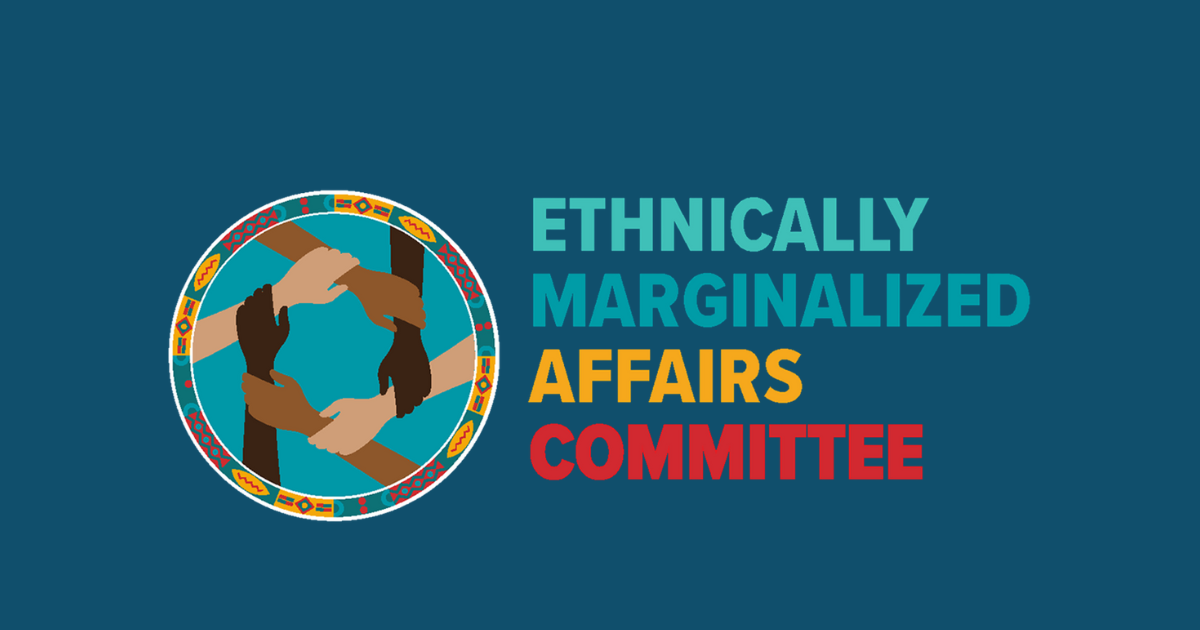 The MTA Ethnic Minority Affairs Committee Conference offers participants the opportunity to engage in discussions about white privilege and racism, ethnic and racial identity, and economic and social justice. The conference uses workshops, presentations and entertainment to inspire participants to work on ideas for action and to bring those ideas back to their locals, classrooms and communities.
Learn about the work of the Ethnic Minority Affairs Committee.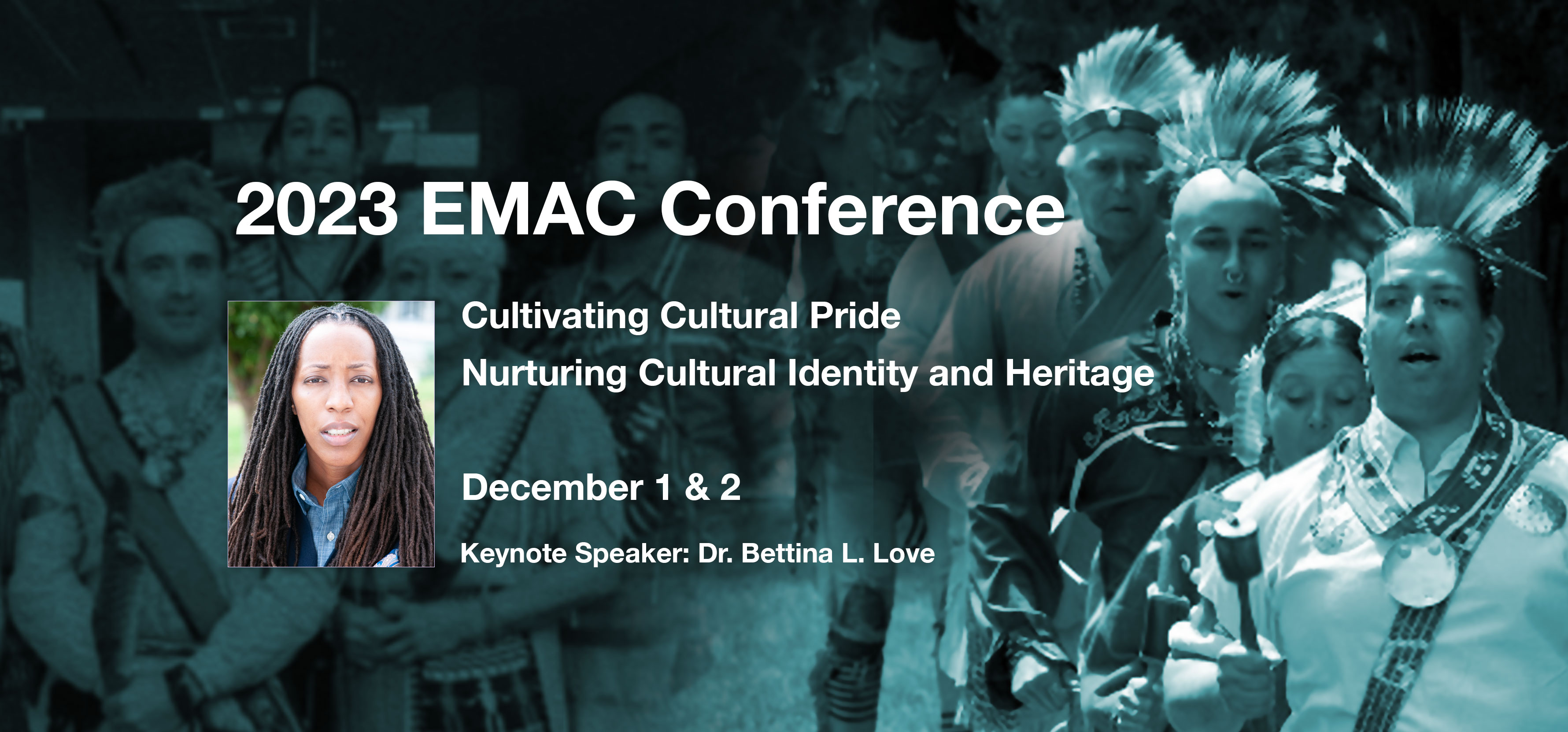 Please join us for MTA's 2023 Ethnic Minority Affairs Committee Conference at the newly renovated Sheraton Framingham Hotel & Conference Center, December 1-2, 2023, in Framingham, Massachusetts.
Cultivating Cultural Pride:
Nurturing Cultural Identity and Heritage
Fees Hotel & Travel information register
Print a flyer for the event
The conference features: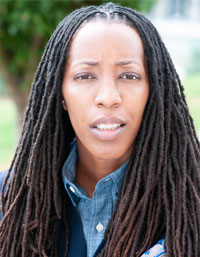 Keynote Speaker: Dr. Bettina L. Love
Dr. Bettina L. Love is the William F. Russell Professor at Teachers College, Columbia University and the bestselling author of We Want To Do More Than Survive. In 2022, the Kennedy Center named Dr. Love one of the Next 50 Leaders making the world more inspired, inclusive, and compassionate. A co-founder of the Abolitionist Teaching Network (ATN), whose mission is to develop and support teachers and parents fighting injustice within their schools and communities, they have granted over $250,000 to abolitionists around the country. She is also a founding member of the Task Force that launched the program In Her Hands, distributing more than $15 million to Black women living in Georgia. In Her Hands is one of the largest guaranteed income pilot programs in the U.S. Dr. Love is a sought-after public speaker on a range of topics, including abolitionist teaching, anti-racism, Hip Hop education, Black girlhood, queer youth, educational reparations, and art-based education to foster youth civic engagement. In 2018, she was granted a resolution by Georgia's House of Representatives for her impact on the field of education. You can preorder her new book Punished for Dreaming: How School Reform Harms Black Children and How We Heal wherever books are sold.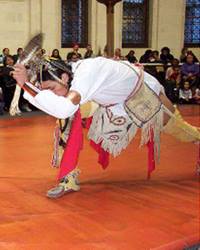 Wampanoag Nation Singers and Dancers
The Wampanoag Nation Singers and Dancers are a group of musicians, educators, and artisans from the tribal communities of Mashpee on Cape Cod, Aquinnah on Martha's Vineyard, and Herring Pond in Bourne. Our performances of Eastern social songs and dances have educated and entertained audiences of all ages in museums, schools, and various multi-cultural events.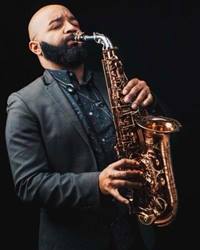 Emmanuel "Manny" Escobar
Emmanuel "Manny" Escobar is a highly skilled musician and educator who specializes in Jazz, R&B, and Afro-Latin creative traditions. He is a graduate of several prestigious music schools, including the Alice S. Pfaelzer Conservatory at Merit School of Music, The Bloom School of Jazz under David Bloom, Chicago College of Performing Arts under Jan Berry Baker, Paul Wertico and Mike Smith, and Berklee College of Music under George Garzone, Jim Stinnett, Hal Crook, and Bill Pierce.
Conference gallery